As a member of the IMI you will have committed to ethical working practices by signing the IMI Code of Conduct. In doing so, you can be proud to display your 2016/17 membership card as recognition of your qualifications, skills and experience as a motor industry professional.
This year, we are delighted to have Nationwide Accident Repair Services and TEXA UK Limited sponsor our membership card for 2016/17.
Nationwide Accident Repair Services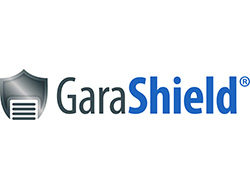 Nationwide Accident Repair Services Ltd is the UK's leading Automotive Support Services Group and the largest group of its kind within Europe.  Repairing over 300,000 vehicles every year through 106 state-of-the-art equipped Repair Centres, a UK wide Mobile Repair network, a UK wide mobile glass repair and replacement network, four Rapid Repair centres and an accident management and claims handling service, Nationwide boasts the broadest range of repair solutions and services in the industry today.
TEXA UK Limited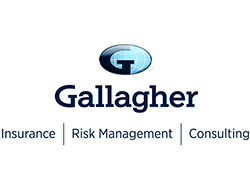 Texa is a global leader in the Design, Development and Production of multi-brand diagnostic tools, Exhaust Gas Analysers and Air Conditioning service stations. TEXA provide solutions for five platforms: Car, Truck, Bike, Agriculture and Marine. TEXA design and produce all off their diagnostic and air conditioning range at their head office in Monastier di Treviso, guaranteeing excellent quality with outstanding after sales support here in the UK