Centre Network Meetings 2019/2020
About the Meetings
The Centre Network Meetings are a great way for the IMI centre network to get the latest updates and news surrounding areas such as end point assessment, the apprenticeship standards, eLogbook and more.
Each meeting will be an all-day event split into presentations and breakout sessions, with refreshments and lunch. These events are free of charge for up to two delegates per approved centre.
Each event qualifies for CPD so don't forget to log your credits after!
All England based events will be delivered from January 2020. You will be notified when the events are live.
If you have any queries please email networkmeetings@theimi.org.uk or call Georgia Foley on 01992 511521
Please Note:
These events may be photographed or filmed. Please let us know if you want to opt out of this.
We advise that English based centres do not attend Scotland, Northern Ireland or Wales meetings as the content delivered will not apply.
Dates and Venues
North West Regional College
29th October 2019
Northern Ireland
LAGTA Bosch
6th November 2019
Scotland
Coleg y Cymoedd
20th November 2019
Wales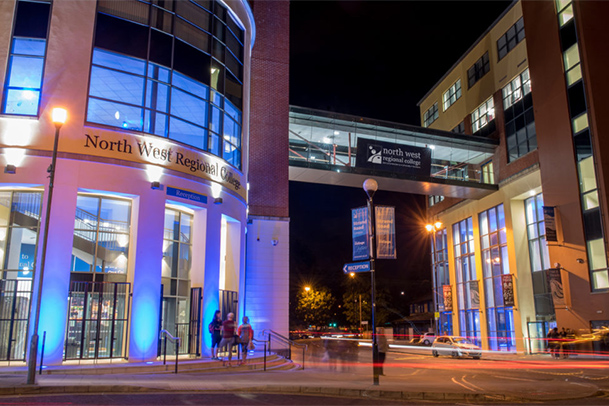 North West Regional College (Greystone Campus)
Tuesday 29th October 2019
11 Greystone Rd
Limavady
BT49 0ND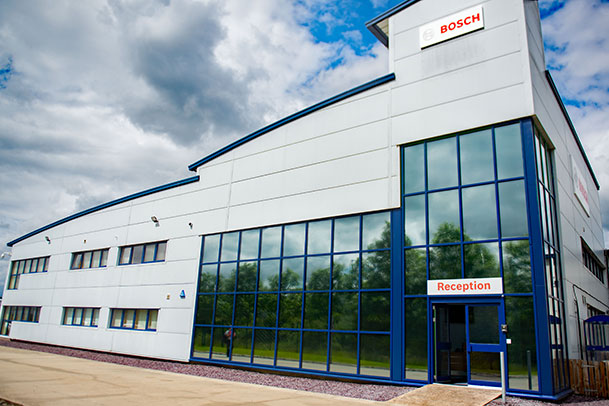 LAGTA Bosch
Wednesday 6th November 2019
Lagta House
EuroCentral
Woodside
ML1 4XL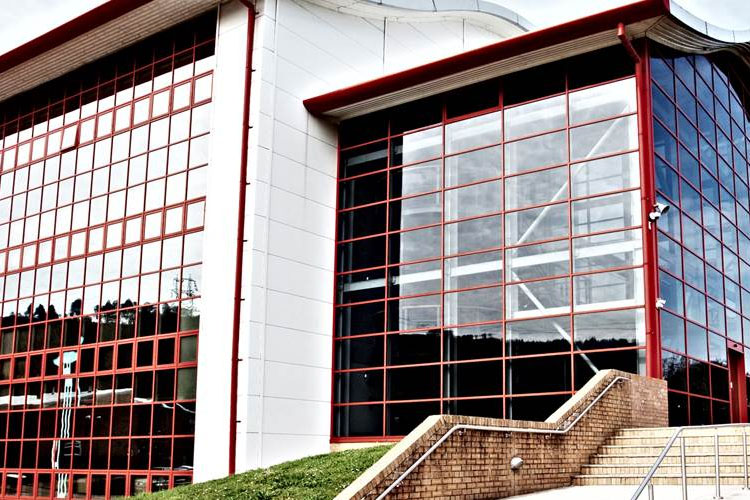 Coleg y Cymoedd
Wednesday 20th November 2019
Campws Ystrad Mynach Twyn Road Ystrad Mynach, Mid Glam CF82 7XR
Need more information? Contact us
If you'd like to get more details about any of the information included on this page, we're here to help.