As a member you will have committed to ethical working practices by adopting the IMI Professional Standards. In doing so, you can be proud to display your 2019/20 membership card as recognition of your qualifications, skills and experience as a motor industry professional.
We are delighted to have Alphera Financial Services and Auto Education Academy sponsor our membership card for 2019/20.
Alphera Financial Services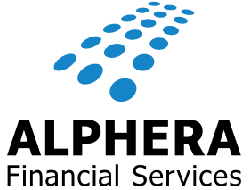 Partnering with the IMI, ALPHERA Financial Services are offering the new Finance and Insurance (F&I) accreditation scheme. The F&I accreditation enables retailers to better comply with the latest FCA regulations, and build customer confidence in the advice and service they receive. Additionally, it will enable the industry to acknowledge the high level of experience and professionalism that already exists. Anyone who completes the F&I accreditation will be placed on the IMI professional register, further confirming their abilities to customers, colleagues and the wider industry.
Auto Education Academy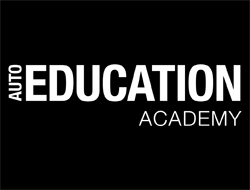 Auto Education Academy training courses cover all areas of mechanical, electrical, electronic and diagnostic fault-finding and repair, over the entire vehicle. We offer a structured solution that spans all ability levels from basic to master technician; the complete solution for all the automotive training your business will ever need. We give you the ability to identify training and development needs, to maximise the efficiency of your workshop without investing in the wrong training.