Published:

10:51, 15 Feb 2017

Updated:

10:42, 16 Feb 2017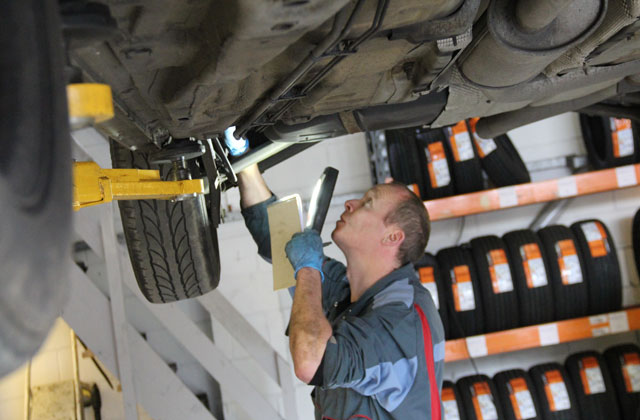 Preventable car defects are becoming a threat to public safety and the IMI is urging drivers to carry out regular, simple checks on their vehicles to avoid serious accidents and MOT fails that are caused by easily repaired vehicle faults.  This comes as MOT Testers rush to ensure they are qualified to meet the new DVSA standards that come into force on 1st April 2017.
According to the Government research, last year nearly 1 in 5 cars taken for their MOT had problems with lighting and signalling, including simple problems such as blown bulbs. Over 75% of defects that contributed to accidents were either braking or tyre issues.
IMI CEO Steve Nash said:
"Most motorists like to think they know what they're doing on the roads, going to great lengths to drive with care and attention. Yet driving a car which hasn't been frequently checked for simple defects can cause serious accidents and cost the owner more money when the MOT is due.
"The MOT is there to help avoid this and help drivers keep their vehicle safe to drive. However, it's essential drivers understand the importance of carrying out basic checks on vital areas of their vehicle, such as brakes, tyres and lights.   And to give them peace of mind about the quality of repair work, motorists can use the IMI Professional Register to find accredited professionals and qualified MOT Testers."
Media enquiries
For media enquiries please contact:
Wendy Harrison,
HSL | Managing Director
Email: wendy@harrisonsadler.com
Tel: +44 (0) 2089 779 132
Mob: +44 (0) 7850 372 469