Published:

09:47, 12 Jun 2017

Updated:

09:05, 12 Jun 2017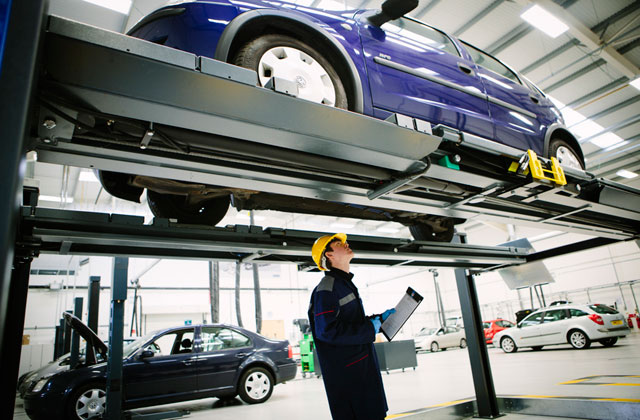 Since April 2016, all MOT Testers in each vehicle class are required to complete a Continuous Professional Development (CPD) programme of MOT annual training, requiring at least 3 hours per year and a minimum of 16 hours learning over a 5 year period, as well as passing an online test each year.
Steve Nash, Chief Executive at the IMI, said:
"Its crucial garages make sure their technicians have the training and qualifications that are now needed to carry out MOT's. The MOT sector has experienced a lot of changes over the last year with the introduction of the annual training and assessment, but if these new regulations mean safeguarding both vehicle technicians and the public by upskilling workforces we believe this is always a positive thing.
"We know that September is a very busy time for all MOT Testers so, at the IMI, we have made it incredibly simple for them to complete the annual training and assessment via any mobile device."
The IMI MOT qualification package consists of Tester courses in both Light Vehicle (classes 4 and 7) and Motorcycle (classes 1 and 2) and the Test Centre Management qualification – all MOT Testers can access this training via the IMI website. (www.theimi.org.uk/mot)
Media enquiries
For media enquiries please contact:
Wendy Harrison,
HSL | Managing Director
Email: wendy@harrisonsadler.com
Tel: +44 (0) 2089 779 132
Mob: +44 (0) 7850 372 469