Published:

14:05, 20 Apr 2017

Updated:

14:09, 20 Apr 2017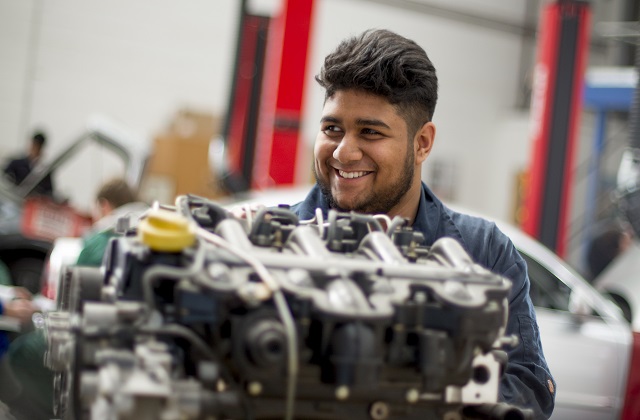 The government's decision to temporarily pause the funding has come following the total amount of funding applied for by non-levy paying employers currently sitting at around £1.6 billion, compared to the £440m available.
The announcement highlighted that they needed to find "the right balance between stability of supply and promoting competition and choice for employers, but it is important that we fully consider how best to achieve these outcomes in a way that achieves the best value for employers and apprentices, as we move to a fully employer-led system".
Mark Armitage, Senior Apprenticeship Manager at the IMI, said:
"Today's announcement confirms to us that businesses are fully onboard with the government's plans to upskill the training across the industry. However with the funding being paused for non-levy employers with a payroll under £3m, it does mean small to medium businesses may experience a delay in receiving their apprenticeship funding."
Current providers with extended contracts will be able to undertake new starts on those contracts provided they are on the Register of Apprenticeship Training Providers.
Media enquiries
For media enquiries please contact:
Wendy Harrison,
HSL | Managing Director
Email: wendy@harrisonsadler.com
Tel: +44 (0) 2089 779 132
Mob: +44 (0) 7850 372 469