Published:

09:40, 16 Nov 2017

Updated:

09:43, 16 Nov 2017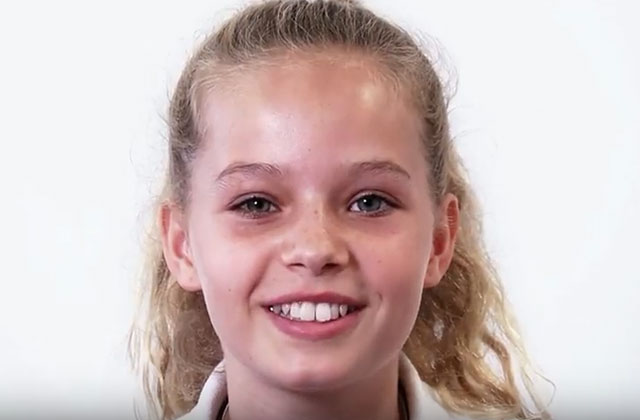 The new research by the IMI, released to coincide with the start of the annual Skills Show, which showcases the skills of apprentices, found that 67% of young people would prefer to avoid university in favour of earning money, with 48% choosing to escape student debt by opting for other choices such as an apprenticeship.
However, the IMI's research found 82% of teenagers still think university is likely to be their next step when they leave school, even though 53% think getting practical work experience is what companies look for from people applying for jobs compared to 38% believing a degree is key.
With only half of teenagers receiving any form of careers advice, the IMI says businesses must do more to stamp out any stigma attached to apprenticeships if they want to fill their vacancies with school leavers. The IMI continues to raise the profile of vocational training through careers events like The Skills Show (16-18th Nov), held at the NEC Birmingham, where school students can witness the UK's top apprentices compete for gold across a huge variety of different work streams; from brick laying, roof thatching, house wiring, beauty, stage make-up and, of course, automotive.  
Steve Nash, Chief Executive of the IMI, said:
"A record number of businesses are offering apprenticeships and with the rapid development of new technology around electric, autonomous and connected vehicles this is opening up exciting new roles for young people.  However, these opportunities are being dampened by the number of teenagers finding it hard to access balanced and informed careers guidance.  With only half of teenagers saying they received any careers advice and half of those saying it was of limited or no value, it seems they aren't being given the tools to understand the options available to them when leaving school.
"Automotive is rapidly becoming a high-tech sector and we provide world-class training to give young people the skills they need to embark upon long term careers with excellent prospects and a myriad of different career paths they can follow. That includes the ability to progress through degree level qualifications.  Our success in both the UK and World Skills competitions underlines the fact that our industry is in good shape and producing prodigiously talented people. Those who come to the Skills Show at the NEC will see this displayed across a variety of disciplines, including light and heavy vehicle technicians, body and paint."
Media enquiries
For media enquiries please contact:
Wendy Harrison,
HSL | Managing Director
Email: wendy@harrisonsadler.com
Tel: +44 (0) 2089 779 132
Mob: +44 (0) 7850 372 469