Published:

09:13, 2 Nov 2017

Updated:

12:17, 2 Nov 2017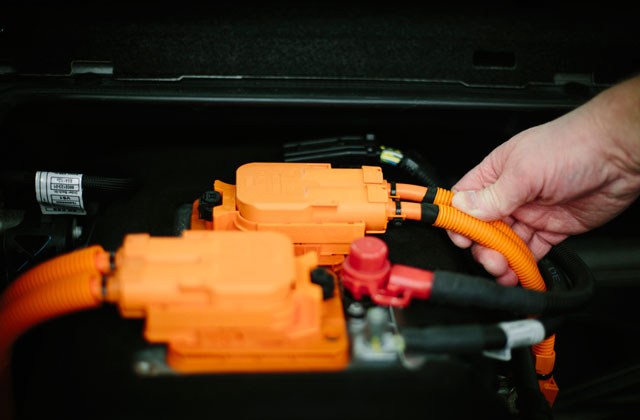 The new clause added to the Bill would require the Government to bring forward regulations for technicians working on automated and electric vehicles in order to ensure they are properly trained, accredited and licensed to carry out repairs and maintenance of these vehicles.
This potential scheme would be regulated by a professional body who would operate a licensing scheme for those technicians. 
Steve Nash, Chief Executive at the IMI, said:
"After giving evidence to the Committee, our campaign is getting Parliamentary support, with Karl Turner MP acknowledging the need for a Licence to Practise for automated and electric vehicle technicians. This amendment is a positive move forward in our campaign, and the IMI will continue to carry the baton in order to support and protect those working in the automotive sector.
"The IMI's campaign, which is backed by businesses and experts across the sector, has been underpinned by a new research report that presents the case for regulation around the dangers of technicians repairing and maintaining automated and electric vehicles without sufficient training."
The IMI is calling for further support from businesses and individuals who may wish to contact their local MP to express their ongoing support. Find your Member of Parliament here.
Media enquiries
For media enquiries please contact:
Wendy Harrison,
HSL | Managing Director
Email: wendy@harrisonsadler.com
Tel: +44 (0) 2089 779 132
Mob: +44 (0) 7850 372 469