Published:

15:49, 31 Oct 2016

Updated:

09:27, 1 Nov 2016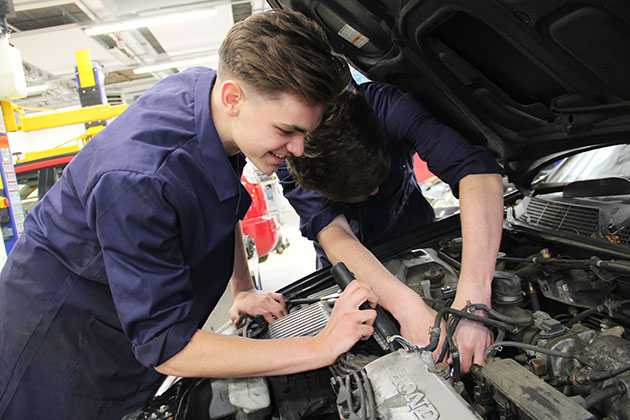 The launch of the new Apprenticeship Standard Level 3 programme is timed to coincide with the final apprenticeship funding plans published by the government, along with the details and processes involved in the new Apprenticeship Levy where employers with a salary bill over £3 million a year will have to pay.
The IMI has worked closely with businesses across the sector to design an end-to-end product that includes, an online behavioural assessment tool, gateway tests, an eLog book, and the important end-point assessment.
The Apprenticeship Standard forms the central plank of the Government's Apprentice Reforms that include a major change in the roles and responsibilities of employers and training providers.  In future employers will have a more hands on role in the administration of the apprenticeship and may need to negotiate training costs with FE colleges and training providers.
This new culture is causing many employers concern. The IMI is responding to their fears by supporting employers and training providers through the transition. The IMI support team will be touring the country providing face-to-face advice for training providers and employers from today.
Mark Armitage, IMI UK Business Development Manager said, "As the industry's awarding body the IMI has a mission to help provide the best talent to the industry and the highest quality support to our training partners and the businesses they work with.  Our package has everything our customers need and our administrative backup for the transition process will iron out all the bumps in the road ahead."
IMI has been piloting the Apprenticeship Standard programme in training centres across the country. 
Media enquiries
For media enquiries please contact:
Wendy Harrison,
HSL | Managing Director
Email: wendy@harrisonsadler.com
Tel: +44 (0) 2089 779 132
Mob: +44 (0) 7850 372 469