Published:

09:33, 2 Oct 2018

Updated:

09:40, 2 Oct 2018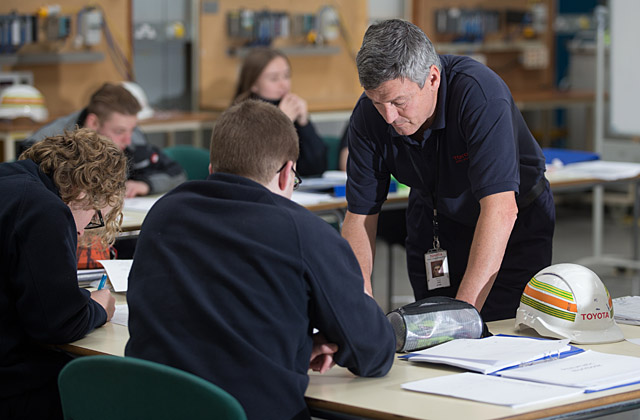 "But we urge caution when it comes to reviewing the apprenticeship model in 2020, which was also proposed by Philip Hammond.  Of course, it's important to listen to business and address any barriers to apprenticeship take-up.  But by 2020 the new reforms will be fully bedded in – wholesale change would therefore be a disaster.  The last thing businesses need is to have to start all over again.
"Already recruiting 12,500 apprentices each year, the motor industry is wholeheartedly committed to futureproofing apprenticeships and has already engaged as positively as it can with the reforms introduced last year. Indeed, we believe that the motor industry is one of the most engaged sectors when it comes to adopting and promoting the new apprenticeship model.
"The IMI therefore urges government to stick with the new model already introduced and to focus its efforts on ensuring businesses fully understand how they can maximise the levy for the benefit of their organisation.
"The skills gap in the motor retail sector is already critical. Young blood is, therefore, vital as the rapid development of new technology around electric, autonomous and connected vehicles changes the face of motoring, opening up a world of exciting new career opportunities."
Media enquiries
For media enquiries please contact:
Wendy Harrison,
HSL | Managing Director
Email: wendy@harrisonsadler.com
Tel: +44 (0) 2089 779 132
Mob: +44 (0) 7850 372 469