Published:

15:46, 20 Jul 2016

Updated:

11:26, 26 Jul 2016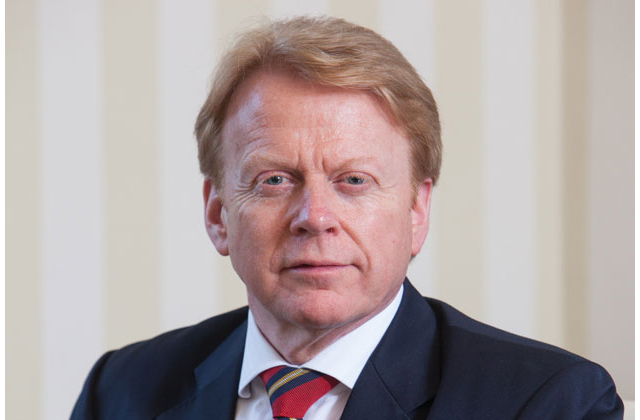 Steve Nash, CEO of the Institute of the Motor Industry (IMI) has welcomed the news that skills has, once again, become part of the remit for the Department for Education, as part of Prime Minister, Theresa May's first Cabinet.  
Steve Nash
"We have long been concerned about the disconnect between education and the careers path that follows school and further education.  We are, therefore, delighted to see skills being linked with education again at ministerial level.   We firmly believe this more joined up approach will give the IMI, representing those working in the automotive retail sector, as well as other industry bodies, the opportunity to more effectively promote the positive benefits of a mixed approach to further education encompassing both vocational and academic routes.  
"The productivity of our economy is currently being severely undermined by the ever-widening skills gaps being seen right across the UK.   Yet, currently, with no formal careers advice in schools, young people aren't getting the direction they need to make the best choices for their future.  There has been a real conflict of interest between schools holding onto 16 -18 year old pupils to bolster their funding and the clearly stated desire by government to see more taking the apprenticeship route.  Connecting the education curriculum with the skills that are needed for the future success of the country has to be a good move.
"We look forward to meeting with Ms Greening and her colleagues in the coming weeks to  outline the good work already being done to provide young people with career opportunities, whatever their level of academic ability."
The IMI represents the £152 billion a year retail motor industry, which needs 12,000 apprentices a year to stand still.
Media enquiries
For media enquiries please contact:
Wendy Harrison,
HSL | Managing Director
Email: wendy@harrisonsadler.com
Tel: +44 (0) 2089 779 132
Mob: +44 (0) 7850 372 469