Published:

16:13, 9 Nov 2016

Updated:

14:04, 5 Dec 2016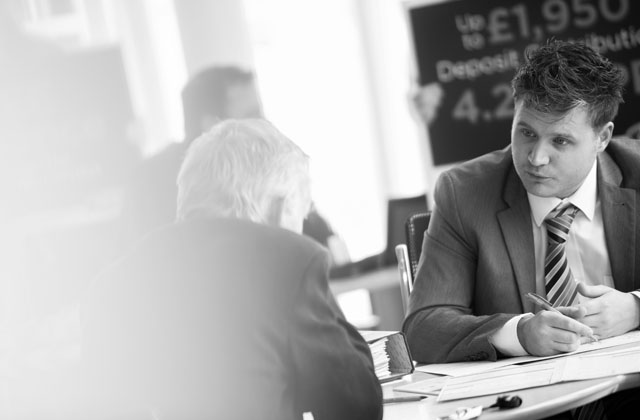 The Financial Conduct Authority (FCA) is proposing a shake-up of the £1bn general Insurance add-on markets after discovering more than 39% of drivers hadn't planned to buy add-on insurance before the day of purchase. Many buyers also felt that they were being given biased information regarding finance and insurance products.
The FCA has implemented changes around the Consumer Credit Act and with these developments the Institute of the Motor Industry (IMI), the professional body for the automotive sector, has built a unique F&I Accreditation to help protect drivers from being treated unlawfully and increase the standards in customer-focused roles.
This new IMI Accreditation will ensure customers can be certain they are dealing with an individual who has signed an ethical code of conduct and is working in line with FCA and IMI regulations.
Mark Armitage, IMI UK Business Development Manager, said:
"The IMI's new F&I Accreditation heralds an unprecedented move by the motor industry to help self-regulate its members in the sale of finance and insurance products. The Accreditation provides a practical, non-academic means to demonstrate current competence, knowledge and skills for professionals working in this specialist area of the retail motor industry. Heightening consumer confidence and helping allay fears of malpractice and mis-selling."
Adrian Dally, Head of Motor Finance at the Finance & Leasing Association, said:
"The IMI's F&I Accreditation is a welcome addition to the professional standards framework which allows motor finance professionals to prove their knowledge of the finance products they are selling. With the FLA's Specialist Automotive Finance (SAF) test a pre-requisite for F&I Accreditation, we're keen to see its use expand to even more dealership staff than the 21,000 who signed up for the test last year."
Keeley Sherry, Training Manager at FCA Automotive Services Ltd said:
"This Accreditation is an industry recognition of each delegate's efforts to achieve the standards required by today's customers, in particular ensuring the culture of the business is focused on 'Treating our Customers Fairly'.
"We are pleased to be the first Manufacturer Finance Company to deliver this accreditation and will continue to work closely with the IMI to ensure the accreditation is achievable and relevant for the industry now and in the future."
Media enquiries
For media enquiries please contact:
Wendy Harrison,
HSL | Managing Director
Email: wendy@harrisonsadler.com
Tel: +44 (0) 2089 779 132
Mob: +44 (0) 7850 372 469