Published:

09:41, 12 Apr 2017

Updated:

09:43, 12 Apr 2017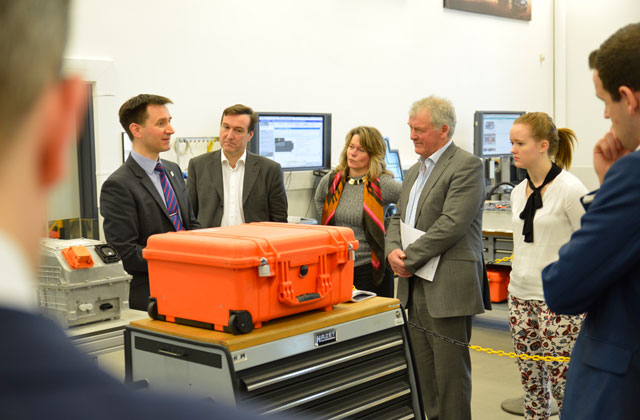 The generation of driverless and low-carbon vehicles, as part of the Industrial Strategy and the government's Plan for Britain, has been given significant investment from Business Secretary, Greg Clark, and Transport Minister, John Hayes, to help develop the UK's low-emission projects.
The government also announced that forward-thinking motorists  will continue to benefit from up to £4,400 off the cost of an ultra-low emission car or up to £2,500 off a hybrid as well as receive £500 towards the installation of a charge point in their home.
IMI CEO, Steve Nash, said:
"Electric and Hybrid vehicle technology is rapidly growing in the automotive sector and is estimated to be worth £51 billion by 2030 to the UK economy alone. Not only that, Plug-in and Hybrid car registrations reached a record high in March 2017 so the government is right to invest in this technology if the UK is to remain at the forefront.
 
"Government is facing stricter targets to reduce the air pollution in our cities following the announcement that over 9,000* Londoners are dying prematurely from long-term exposure to air pollution each year. This makes it more important than ever to make financial investments to secure the UK's future in this revolution.
"What we just need now to 'complete the circle' on this commitment is investment in the training for those who will work on electric and hybrid vehicles so as to ensure that we have a  trained and skilled workforce, capable of working safely on high voltage systems and in sufficient numbers to ensure a competitive service & repair market that will help bring insurance costs down."
Media enquiries
For media enquiries please contact:
Wendy Harrison,
HSL | Managing Director
Email: wendy@harrisonsadler.com
Tel: +44 (0) 2089 779 132
Mob: +44 (0) 7850 372 469