Published:

15:08, 23 Apr 2018

Updated:

09:03, 24 Apr 2018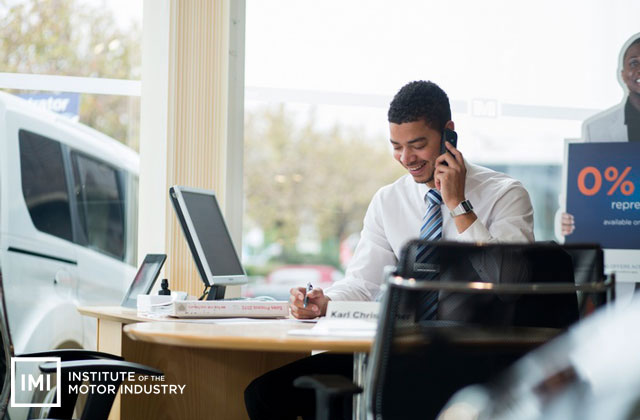 The professional body for the retail motor industry, the Institute of the Motor Industry (IMI), has found that 88% of motorists said buying a car was stressful.  As well as the experience of choosing the right vehicle for their needs and negotiating the price, 76% said they didn't trust a car salesperson to sell them the correct add-on products, such as finance, insurances or warranties. 
With 60% of all car buyers using financial products or services, the IMI is aiming to help dealers to tackle this mistrust.  Whilst nearly half (45%) said they felt pressured by a salesperson to buy add-on products,   90% would be more likely take out financial products if they knew the dealership or seller was accredited by an industry body.  
Steve Nash, Chief Executive at the IMI, said:
"The IMI's research provides clear evidence that motor retailers need to do more to gain consumer trust and secure a sale.  In particular, more needs to be done to gain customer confidence in relation to finance and insurance products.
"The IMI F&I Accreditation has been developed in cooperation with dealers, manufacturers and finance companies to help safeguard car buyers, by making sure the salesperson provides the customer with relevant and correct information. The training also gives the salesperson confidence that the information they are providing is accurate and gives them with the knowledge to confidently compare with competitive offers that customers may have received elsewhere. The IMI accredits individuals by giving them a certified stamp of approval – one that consumers can recognise." 
Media enquiries
For media enquiries please contact:
Wendy Harrison,
HSL | Managing Director
Email: wendy@harrisonsadler.com
Tel: +44 (0) 2089 779 132
Mob: +44 (0) 7850 372 469