Published:

16:41, 27 Mar 2020

Updated:

09:03, 30 Mar 2020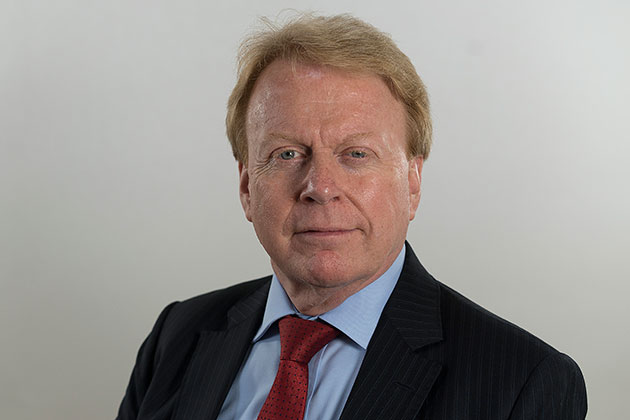 Our centenary year may prove to be the most challenging time the automotive sector has ever faced. But be assured, your professional body will step up for you.
The team at the IMI is working tirelessly to make sure our members get the services and support you need right now. I'm personally actively engaging with government to make sure the automotive sector is front of mind.
I'll be keeping you in touch as the IMI develops its action plan, so for now here are just some of the ways we're looking to support you:
Our team are fully equipped to work and communicate remotely, so even in extreme circumstances we will be able to provide member and centre with the services you require.
We have launched an information hub for members to provide you with the latest updates and advice to get you through this crisis period.  
While events won't be taking place in the near future, we are putting the technology in place to deliver meetings via video-conference and will be able to offer webinars.
Our online training tools will allow members to carry on developing their skills. Personal development will be vital during this period.
We've implemented a six-month extension window for accreditation for certain groups, and advise anyone who has any questions to get in touch with their EQA or the centre admin team.
We're switching to digital certificates for qualifications and IMI products.
The IMI's new website is about to launch and will help us to communicate with you more easily and frequently with the latest updates.
We are aware that the current challenges could have a financial impact for our members, so if you are unsure of how you will pay your membership fee which is due to be collected by direct debit on April 1st, we want to help you. Please get in touch with us so we can discuss how we can continue to support you through these exceptional times.
If you have any questions or want to discuss any aspect of our plans, you can contact us on +44 (0)1992 519025 or by emailing comms@theimi.org.uk.
And one final comment about this great industry. This year the IMI pledged to raise £100,000 for BEN, the automotive charity, which supports individuals in crisis in our industry. Clearly it's more important than ever that Ben can provide support, services and advice to those who most need it.
For all the latest updates and for Government specific information head here.
BEN has setup a COVID-19 section on its website where you can find help here.
Do look after yourselves and your families, and do let us know if the IMI can help you.
With my very best wishes,
Steve
Media enquiries
For media enquiries please contact:
Wendy Harrison,
HSL | Managing Director
Email: wendy@harrisonsadler.com
Tel: +44 (0) 2089 779 132
Mob: +44 (0) 7850 372 469