Published:

16:12, 2 Nov 2016

Updated:

14:15, 25 Jan 2017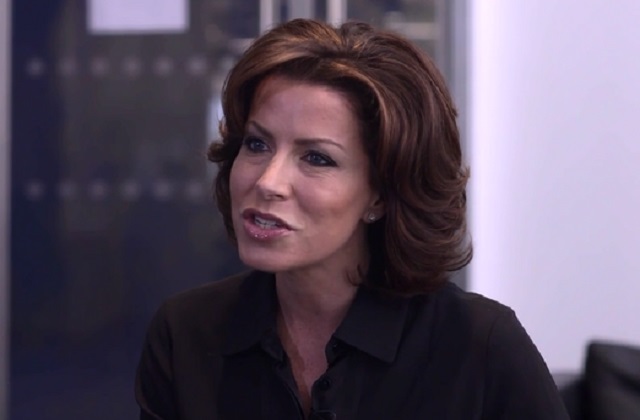 'Vision for the Future' will follow on from 'Driving Change' which launched in March 2016 and will bring more outstanding innovations to the screen showing that the British motor industry remains a global leader.
Drawing upon ITN's 60 year heritage and expertise in storytelling, and introduced by national newsreader Natasha Kaplinsky, 'Vision for the Future' will explore how the next generation of motoring professionals will develop by talking to those who represent all areas of the industry. The programme will combine key interviews and news-style reports with sponsored editorial profiles.
2016's programme 'Driving Change' spoke to the characters pushing the sector forward. It featured subjects ranging from driverless and electric cars, companies looking to protect drivers financially and physically, and organisations expressing environmental concerns. It also featured apprentices at Ferrari and Rolls Royce, and spoke to HRH Prince Michael of Kent about the importance of the IMI as the industry looks to the future.
ITN Productions Head of Industry News, Simon Shelley said:
"The IMI represents and furthers the motor industry and is striving to develop a cohesive industry united in its aims to meet the challenges and changes together in order to flourish. We hope that our new programme 'Vision for the Future' will play its part in the industry's togetherness and collective approach."
For more information, or to participate in the programme, please contact ITN Productions Industry News team via email at Simon.Shelley@itn.co.uk.
Media enquiries
For media enquiries please contact:
Wendy Harrison,
HSL | Managing Director
Email: wendy@harrisonsadler.com
Tel: +44 (0) 2089 779 132
Mob: +44 (0) 7850 372 469