About the Event
Please Note: This event has now passed. The next conference will be in the summer of 2019 so watch this space for more updates closer to the time.
Introducing the IMI's new Members & Guests Networking Conference to be held on Thursday 21st June 2018 at Rockingham Motor Speedway, Mitchell Road, Rockingham, Corby, NN17 5AF.
This full-day event is open to all IMI members, Centres and accredited members, you can also register one non-member as your guest. This all day conference is free of charge and will focus on industry developments and trends with presentations from industry experts. You can enjoy plenty of networking opportunities while checking out the latest IMI membership offers. Join us to make new connections and achieve free CPD credits
Please Note: Thank you to all those who attended the first IMI Members & Guests Networking Conference. Please see the uploaded presentations from the day below. If you would like more information on the presentation from Hella please email Riccardo Sorano; Riccardo.Sorano@hella.com.

The next conference will be in the summer of 2019 so watch this space for more updates closer to the time.
Speaker Profiles
Please see our confirmed expert speakers and their profiles below. Watch this space for more speaker announcements!
Steve Nash BA (Hons) FIMI
CEO of the IMI
Georgia Foley AffIMI
Membership Network & Events Officer (Conference Organiser)
Steve Carter
Managing Director & Owner of train4auto Consultancy
Guy Liddall
Managing Director, Motor Trade Selection
Lisa Davies
Director, Get the Edge UK Training and Consultancy Limited
Riccardo Sorano
Business Development Manager, Hella Gutmann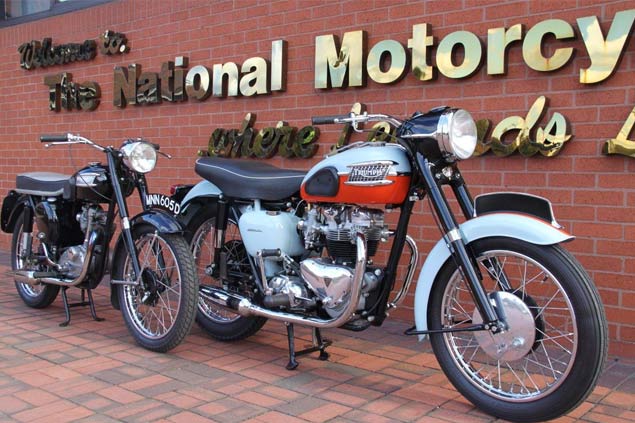 Where
Rockingham Motor Speedway
Rockingham officially opened in 2001 with the intention of bringing American oval racing across to the UK. Rockingham has thirteen configurations of track which is used by rally cars, motorcycles and touring cars...
There is the Oval Circuit which is 1.48 miles long and 18.3 metres wide, and is the only circuit of its kind in the UK. The second circuit is the International Super Sports Car Circuit which is 1.94 miles long and 11metres wide, and consists of long straights and high speed bends. Rockingham also has a wet handling facility where various road conditions are simulated in a controlled area which allows drivers to get a better understanding of vehicle control in different weather conditions.
Surrounding the tracks is the 6,280 seated building, the glass-fronted grandstand building, plus four other grandstands which makes Rockingham's seating capacity close to 52,000.
Need more information? Contact us
If you'd like to get more details about any of the information included on this page, we're here to help.