Published:

09:57, 20 Apr 2017

Updated:

10:31, 20 Apr 2017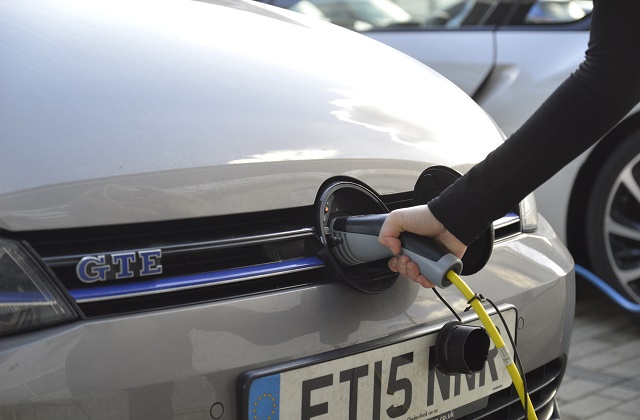 "We have been working hard to convince government and the opposition of the merits of a license for those working on electric vehicles, both to ensure the safety of drivers and those working on these vehicles and to help reduce insurance premiums" said Steve Nash, CEO of the IMI.  "We are therefore hugely encouraged that Cambridge MP, Daniel Zeichner, has called for this in a debate today in the House of Commons.
"Whilst yesterday's announcement of a June election by Prime Minster, Theresa May, will see some parliamentary business put on hold, we believe it's important that this crucial issue of licensing – which could play a key role in encouraging EV take-up – is not diverted."
Research* released by the Institute of the Motor Industry (IMI) earlier this year showed that while 40% of the public have grave concerns about air pollution and see Ultra Low Emission Vehicles (ULEV) as a solution, they are unwilling or unable to pay the increased insurance premiums currently levied on these cars.
Insurers charge up to 50%** more to cover electric and hybrid cars because of the higher purchase price and the current lack of skilled technicians available to repair them.  As things stand only 1% of mechanics in the UK have the necessary qualifications to carry out work on the high-voltage systems of ULEVs and they are almost exclusively employed within franchised dealers.
The public are similarly concerned with the lack of charging points available to service electric and hybrid cars, according to the IMI research. But, while the government is supporting the development of the charging infrastructure with a £600m fund to promote clean cars, it continues to resist any intervention in the market to deal with the serious skills gap, a potential achilles heel.
The IMI has called on Ministers to help with a £30 million investment in training from its £600 million fund created to promote emission free vehicles.
Media enquiries
For media enquiries please contact:
Wendy Harrison,
HSL | Managing Director
Email: wendy@harrisonsadler.com
Tel: +44 (0) 2089 779 132
Mob: +44 (0) 7850 372 469