Published:

09:38, 11 Sep 2017

Updated:

15:13, 20 Sep 2017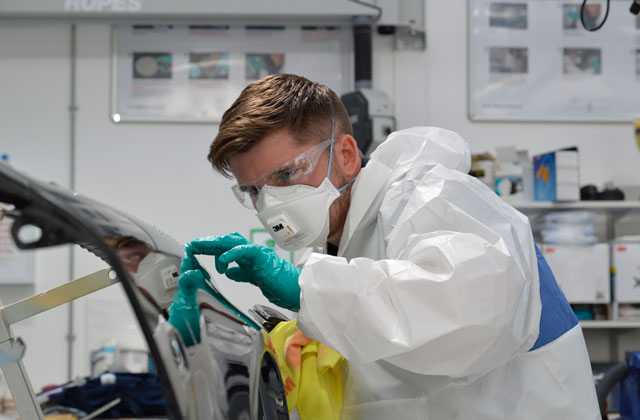 The IMI Skill Auto competition, run-by the Institute of the Motor Industry (IMI), is regulated by WorldSkills UK, which takes a radical approach to hothousing young talent to inspire the next generation and power UK industry post Brexit.
The ultimate victor will be the UK's No.1 and stands a chance to represent the nation at WorldSkills, the largest international skills competition, in 2019 in Kazan, Russia.
Davie Massie, Skills Competition Manager, said:
"After the very high standard displayed by the competitors at the national qualifiers, this year's final promises to be a closely fought contest for the medals. Myself and the IMI Skill Auto team are excited to see how these talented young individuals rise to the challenge before them and with the additional incentive of a potential place in the Team UK squad for Russia 2019, there is certainly everything to play for."
Dr Neil Bentley, Chief Executive, WorldSkills UK said:  
"Congratulations to all of the finalists who will be competing at this year's Skills Show. 
"WorldSkills UK Competitions are proven to enhance a person's apprenticeship or training programme by enabling them to develop key character and employability skills.  By using knowledge gained from competing nationally and internationally, we know we are working to benchmarks that will equip more young people with the right skills to help UK businesses compete better globally."
Media enquiries
For media enquiries please contact:
Wendy Harrison,
HSL | Managing Director
Email: wendy@harrisonsadler.com
Tel: +44 (0) 2089 779 132
Mob: +44 (0) 7850 372 469