Published:

16:59, 15 Aug 2019

Updated:

17:01, 15 Aug 2019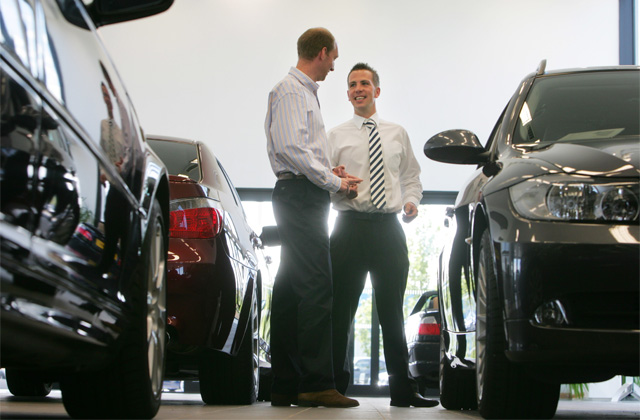 Ian Woodward, Group F&I Training Manager at Inchcape, refined a comprehensive and effective training programme that was extremely well received by all participants. Working with Alphera Financial Services, who performed candidate assessments, 20 Business Managers from Inchcape demonstrated their capability against industry-agreed standards, building on earlier successful assessments.  
The accreditation is achieved through demonstrating in-depth knowledge and following legislative regulations. The assessments are completed over the course of a day and involve tests, discussions and role play where knowledge is examined and skills demonstrated.
Sue Myers, F&I Director for Inchcape, said:
"Inchcape is committed to ensuring every customer receives the very best advice from our Business Managers. Our vision is to be 'the most trusted automotive retailer and distributor' and we aim to achieve this by developing our team to be the best they can be to ensure they deliver an outstanding experience for our customers. The IMI Accreditation for Finance and Insurance plays a key part in developing our team and providing customers with the reassurance they are dealing with a professional organisation."
Franco Boscarelli, IMI Business Development Manager said:
"Treating customers fairly is our priority and, needless to say, we are all very proud to be able to offer such a ground-breaking opportunity to our professionals. Participation from Inchcape is a significant milestone on this journey - they have worked tirelessly to deliver our new accreditation by way of a bespoke training programme, preparing their candidates in the best possible way. This is a shining example for our sector to follow."
Media enquiries
For media enquiries please contact:
Wendy Harrison,
HSL | Managing Director
Email: wendy@harrisonsadler.com
Tel: +44 (0) 2089 779 132
Mob: +44 (0) 7850 372 469